The largest on-demand library of classical music. Medici.tv's library features over 2,000 programs, including: concerts and archived historical concerts, operas, ballets, documentaries, artist portraits and educational programs, master classes.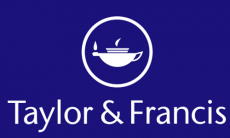 Is a database of full-text scientific journals in a variety of disciplines. It comprises over 1320 journals on the topics of social sciences, humanities and physical sciences.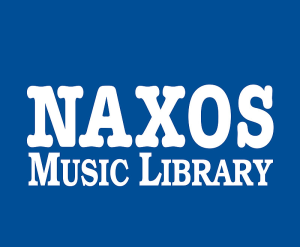 Is a virtual music library that provides access to recordings of classical, jazz, world and other styles of music produced by more than 650 recording companies.
Is a full-text database of scientific articles. It contains scientific journals in the fields of the humanities, social sciences, medicine, health care, etc.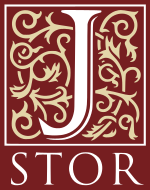 Is a scientific information platform for universities, allowing access to over 2000 archival and contemporary academic journals and books.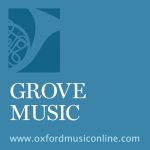 Is a major database boasting unrivalled influence on music research and contains a comprehensive and constantly updated collection of encyclopaedic and full-text articles.

Comprises full-text scientific journals in business, management, marketing, information and communication sciences.