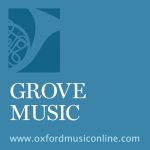 Is a major database boasting unrivalled influence on music research and contains a comprehensive and constantly updated collection of encyclopaedic and full-text articles.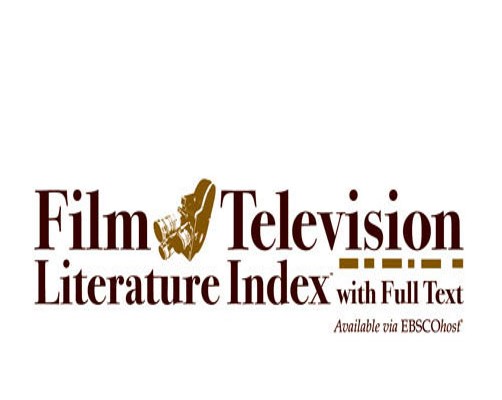 Is a full text resource for researchers of film and television. Subjects include: cinematography, film and television theory, preservation and restoration, production, reviews, technical aspects, screenwriting.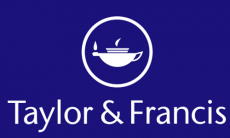 Is a database of full-text scientific journals in a variety of disciplines. It comprises over 1320 journals on the topics of social sciences, humanities and physical sciences.